As a web design company, we specialize in creating custom websites for a variety of industries, including education, organization, hotel, healthcare, e-commerce, and business. We understand that each industry has its unique requirements, and we tailor our web design services accordingly.
Our web design and development services encompass a wide range of activities related to creating and maintaining a website. These services include planning, design, development, testing, launch, and ongoing maintenance, and can be tailored to meet the specific needs of businesses and organizations of all sizes. Whether you are looking to create a new website from scratch or improve an existing one, we can help you achieve your goals and reach your target audience online.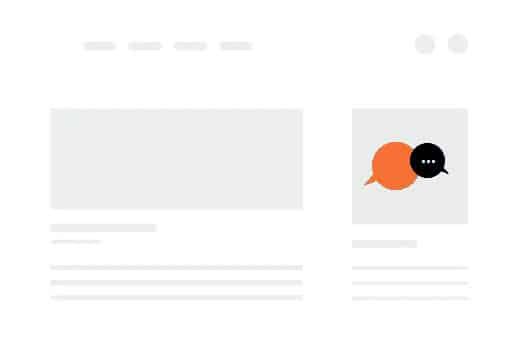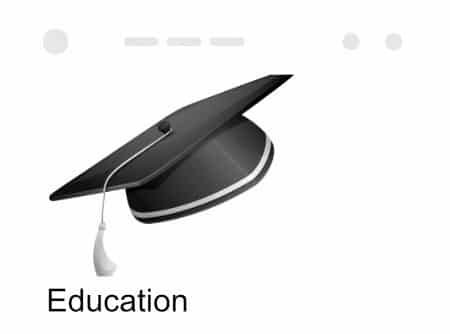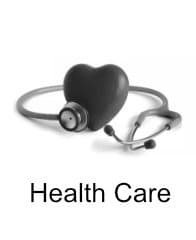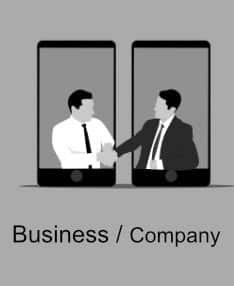 Health Care
Hospital | Clinic | Pharmacy
A well-designed medical website is essential for healthcare providers to reach and engage with patients in today's digital age. A user-friendly navigation, mobile responsiveness, clear and concise content, security and privacy, appointment scheduling, engaging visuals, and testimonials and reviews are critical features that a web design service should consider when designing medical websites.
Clear and Concise Content
Education
School | College | Institute
In today's fast-paced digital world, education has become an online affair. With the rise of e-learning platforms, students and teachers alike are making the most of online education. Educational websites are an essential part of the e-learning ecosystem. Web design for educational websites is a crucial factor that can make or break a student's learning experience.
E-commerce
Cosmetics | Retail | Wholesaler
E-commerce websites have become a crucial component of any business's success. Ecommerce websites allow businesses to sell products and services online, reach a broader audience, and provide a seamless shopping experience for customers. A well-designed ecommerce website is critical to the success of any online business.
Clear and Concise Content
User-friendly Checkout Process
Payment Gateway Integration
Organisation
Business | NGOs | Church | Political Party
In today's digital age, having a website has become an essential component of any business, organization, church, political party, or individual. Websites allow these entities to communicate with their audience, share information, and promote their services or message. A well-designed website is crucial to the success of any entity.
Product or Services Showcase
Clear and Concise Contact Information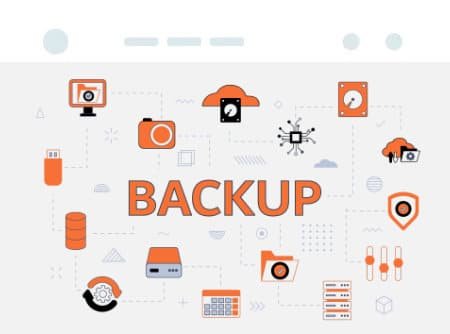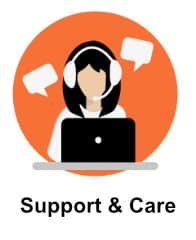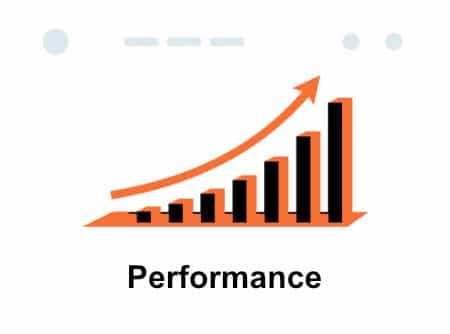 Support Service
Security | Updates | Backup | Tweaking
A website helps businesses reach a broader audience, promote their services, and provide customers with a seamless online experience. However, maintaining and supporting a website can be a challenging task, especially for businesses that lack the necessary skills and expertise. This is where website maintenance and support services come in.
A professional website maintenance and support service can help businesses save time, money, and resources by ensuring that their website is functioning correctly and delivering results.
Search Engine Optimization (SEO)